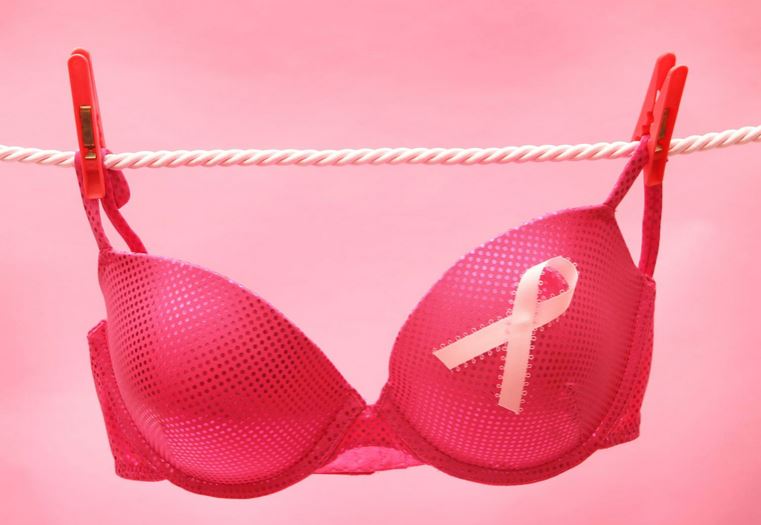 You might not think that breast cancer is something you should worry about. Especially if you don't have a history of the condition in your family. However, considering that 1 in 3 women will be diagnosed with some sort of cancer in their lifetime, it's actually an important concern for all of humanity.
Luckily, cancer doesn't usually grow in a fully healthy body. Much like a predator, it attaches to the weakest victims with the most internal damage. These are the people who have the most difficulty fighting away the condition. Spreading breast cancer awareness can help these people realize that breast cancer is a very real problem.
The following article covers several different techniques for increasing breast cancer awareness. October isn't the only time the world should think about breast cancer. If you do what you can to raise awareness on a regular basis, then the world is bound to eventually notice.
1. Umbrellas.
Yes, umbrellas. This is a unique method for raising awareness and one of those small things that doesn't hurt your wallet. After all, everyone needs an umbrella. Now you can use it to not only protect yourself from the rain, but to also raise awareness for a serious issue.
There are many online websites that sell custom designed umbrellas. It's easy to choose your own colors (pink is a great choice) and add your own designs. Every time it rains you'll be spreading your own message to the people around you.
If you don't feel like designing a custom umbrella, then just perform a search for breast cancer awareness umbrellas. There are plenty of e-stores that sell pre-made umbrellas with breast cancer themed designs and colors.
If you spend some time doing your research, then you may be able to find a supplier that also directly supports breast cancer. They may donate a portion of the sales to breast cancer research or to other organizations that focus on improving awareness in the world. Thus, not only are you raising awareness, but you're also contributing to the research working to fight the condition.
2. Breast Cancer Research Walk.
If you're looking for a more "hands-on" method for raising awareness, then considering joining a breast cancer research walk. These walks are organized in many cities across the country. The goal is to raise awareness for breast cancer and raise funds for breast cancer research.
The first step is located a sponsored walk in your area. You may need to travel out to find a walk sponsored by a company with good intentions. You want to make sure your walk is sponsored by a company that's donating directly to breast cancer research. Avon is a great example of a company with frequent breast cancer walks.
Hundreds of people often gather for these walks, which can sometimes span for an entire weekend. Every single person who comes helps the cause and increases awareness. Each individual, including yourself, makes a noticeable difference, even without a donation. It's one of the most powerful methods for raising awareness.
3. Baking Goods With A Message.
Who doesn't enjoy a delicious cupcake or cookie? No one will be able to ignore the message when its designed with icing atop their favorite treats. Confectioneries are a great method for raising awareness and satisfying that sweet tooth.
If you like to bake, then this is the perfect technique for you. It's as simple as baking some cupcakes and using icing to add the awareness sign to the top. Some pink cupcakes with the ribbon or chocolate cupcakes with a pink icing ribbon do the job just perfect.
Cupcakes aren't the only option. It works just as well for big cakes as well. Once you've baked your awareness treats, deliver them to the office, a benefit dinner, or a random event where you want to spread awareness. Everyone will appreciate the treat and enjoy the message that comes along with it.
4. Miscellaneous Merchandise.
Not every attempt to spread awareness needs to be a grand gesture. The small things matter just as much. A small, pink ribbon that pins to the front of your shirt is a great example. It's simple, cheap, doesn't require any work, yet is constantly building awareness with each new person you meet while wearing it.