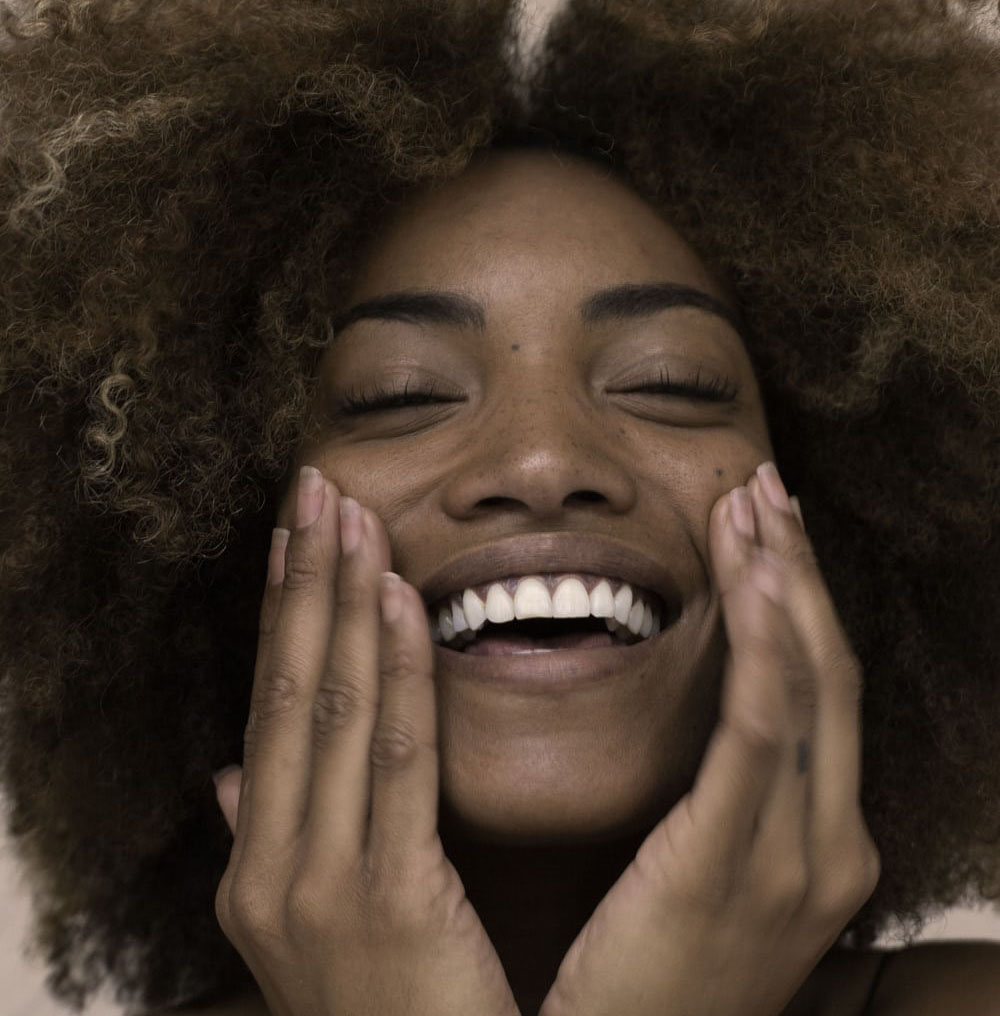 With a demanding career, stressful day-to-day life, a polluted environment and expensive skincare products, keeping your skin clear of blemishes, acne, and blackheads can be a challenge. Fortunately, there are many ways you can achieve clearer, healthier skin from the comforts of your home:
Washing your face especially before bed
If you have oily skin that's prone to breakouts, washing your face at the start and end of your day is a must. This simple routine can cleanse your face of specks of dust, sweat, and grime that may have accumulated in your face throughout the day. In picking out a product to use in washing your face, go for mild cleansers that do not have a lot of ingredients and fragrances that may irritate your skin. In Self's writeup on Cetaphil, they explain that it's best to look for products that are low on irritating ingredients (like parabens, sulfates, and fragrance).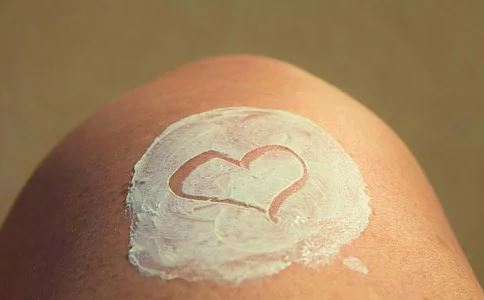 Exfoliating and moisturizing
Exfoliating can be a great way to get rid of dead skin cells that can clog your pores. A build-up of dead cells can instantly make your face look dull, prematurely aged and flaky. So, to achieve clearer and younger skin, you must exfoliate and moisturize regularly. Moisturizing your skin can help compensate for the dryness of your skin feels from overproducing oil. The most important consideration in buying a moisturizer is determining whether it is noncomedogenic or not. Noncomedogenic products are those that are specially formulated to not cause blocked pores. Allure's list of products noted This Works Perfect Leg Scrub as a product that is a great combination of a gentle exfoliant and moisturizer that helps promote skin health.
Switching to a bleach soap
Another effective way to have a whiter and clearer skin is by switching to bleach soap. Bleach soap is known to even out your complexion, unclog pores, clear up acne and reduce the appearance of large pores. In Pretty Me's review of Navarro's Bleach Soap, they emphasize the importance of consulting with a dermatologist before buying any product. More importantly, you need to do skin patch tests for a few days before using the product on the rest of your body. One reviewer even advised doing skin patch tests on both your arm and your neck to see how the product affects the more sensitive parts of your body.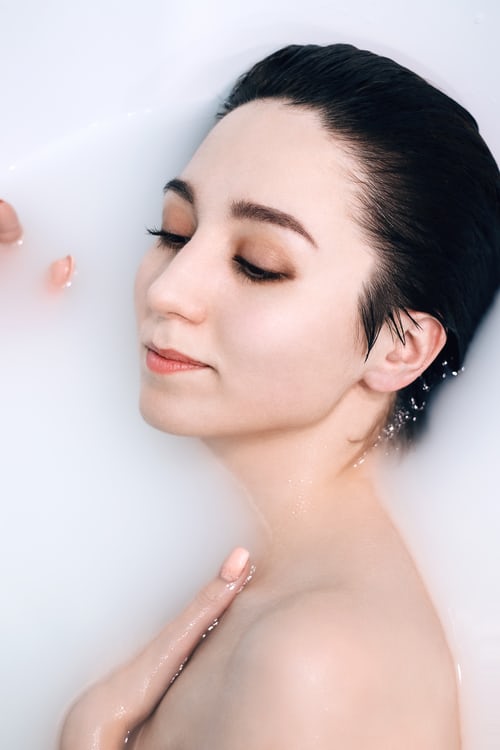 Getting the best sunscreen
Contrary to popular belief, sunscreen isn't just meant for summer days spent out by the beach, but actually, for every moment you have to go out in the sun. The Strategists suggests going for sunscreens like Neutrogena Ultra Sheer Dry-Touch, which has a lightweight mattifying feel that doesn't clog up your pores. It also pays to buy one that has a PA++ rating because it covers both UVA and UVB rays. To ensure the effectiveness of your sunscreen, liberal application is key, with many experts recommending applying an ounce of sunscreen to the entire body every two to three hours or whenever you feel like it is wearing off.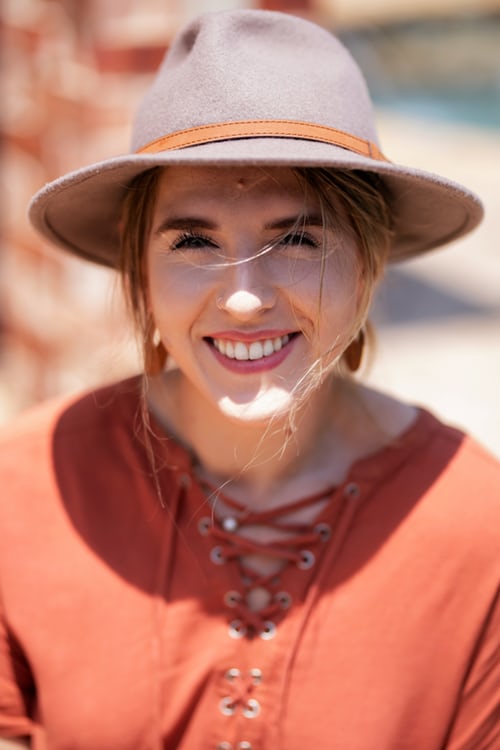 The right tips and tricks along with the dedication to allot time in making sure that your skin is well-taken care of are the keys to having clear healthy skin. If you are looking for more ways to care for yourself, you can check out our post about the 'Best Method To Remove Facial Hair At Home'.